Breaking News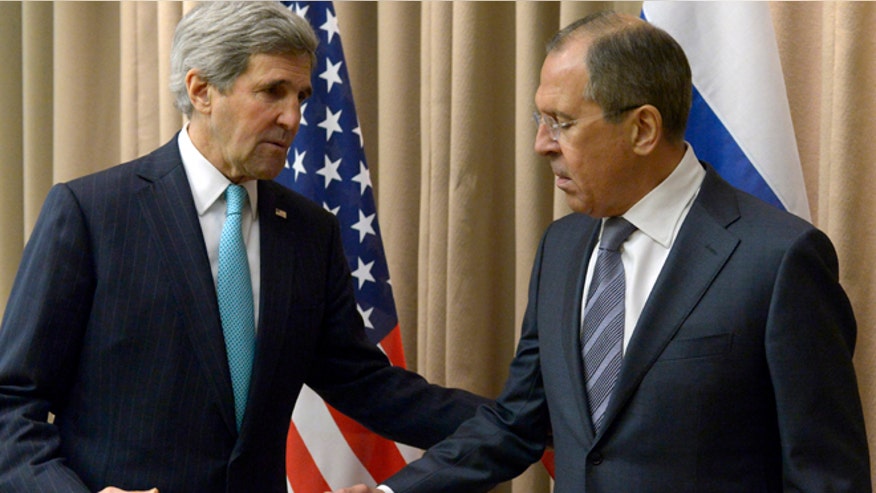 GENEVA – Top diplomats from the United States, European Union, Russia and Ukraine reached agreement after marathon talks Thursday on immediate steps to ease the crisis in Ukraine.
News Highlights
Canadian arrested for hacking revenue agency using Heartbleed security bug
Four anti-govt protesters shot while rallying near Ukrainian military base - reports  
42 passengers hurt as train derails in northern India
TEPCO reports leak of 1.1 tons of radioactive water from Fukushima
A huge leak in the new cleaning system at Fukushima-1 atomic power plant has led to the loss of 1.1 tons of radioactive water, Itar-Tass reported, citing the operator, Tokyo Electric Power Company (TEPCO). There were reportedly no leaks outside the facilities that house the ALPS system. On Tuesday, TEPCO said that over 200 tons of radioactive water was erroneously pumped into a basement area at the Fukushima between April 10-13.
TOP STORY: At least 4 dead, 292 missing after S. Korea ferry full of students sinks.
South Korean officials said Wednesday that that 293 people were still missing several hours after a passenger ferry sank off that country's southern coast, leaving at least two dead and seven injured.;
More than 100 people unaccounted for, at least 2 dead from sinking South Korean ship, officials say. More than 300 have been rescued.

Putin: Escalating conflict puts Ukraine on 'brink of civil war'
'ON THE BRINK': Ukraine moves to drive out pro-Russian forces in east. UKRAINE LAUNCHES military operation to quash a pro-Russian insurgency in eastern cities where several government buildings have been seized as Moscow declares Ukraine on the brink of civil war.
Nobility / Celebrity / Entertainment
Prince William hinted that Kate Middleton might be pregnant again
During the Royal Tour in New Zealand Prince William hinted that Kate Middleton might be waiting for another child. Prince William's declaration is already being discussed by analysts which began…
Miley Cyrus remains hospitalized a second day after 'severe' reaction to antibiotics
Op/Ed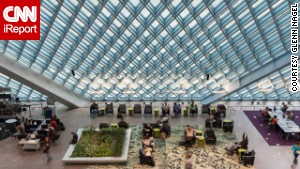 Glenn Nagel was awestruck by the Seattle Central Library.
Link repaired: Libraries Are Dying? Think Again
China Property Collapse Has Begun
Sports
Kohli Yuvraj take RCB home against Daredevils
A fantastic partnership between Virat Kohli and Yuvraj Singh guided the Royal Challengers Bangalore to a convincing eight wicket win over the Delhi Daredevils in the second match of the Indian
Daredevils post 1454 against Royal Challengers
CPL champion Tallawahs let go Hyatt recruit Voges
American golfer Bubba Watson wins the Masters tournament at Augusta National Golf Club in Augusta, Ga.
Health/Medicine
BMI linked to postmenopausal breast cancer regardless of body shape
Chips with olestra cause body toxins to dip, study finds
With hearing loss, personality change signals severe problems. This aging issue is seriously underestimated.
Can you consume only 5% of calories from sugar?
Link repaired:Get a Razor Sharp Memory With These Smart Tips. Researchers at Northwestern University find that young adults who used cannabis just once or twice a week showed significant abnormalities in two important brain structures.
Ready to Trade Your Vitamin C in for my 'Smart' C?*
pWhile traditional vitamin C supplements can offer a less than 20% absorption rate, this liposomal technology may nearly double that.* Far less costly and more practical than vitamin C IVs, this 'smart' vitamin C provides a way to help slip more nutrient directly into your cells.*
Healing Health Ailments and The Power of Vitamin C by Tom Levy, M.D
Thomas Levy Talks To Vitamin C Can Cure, Coalition Part 9/9
Culinary Culprits: Foods That May Harm the Brain
Influence of Forest Therapy on Cardiovascular Relaxation in Young Adults
U.S. News
The federal agency that backed down over the weekend in a tense standoff with a Nevada rancher is being accused of leaving a trail of wreckage behind. 
Fox News toured the damage -- allegedly caused by the Bureau of Land Management -- which included holes in water tanks and destroyed water lines and fences. According to family friends, the bureau's hired "cowboys" also killed two prize bulls.Feds accused of leaving trail of wreckage after Nevada ranch standoff
The federal agency that backed down over the weekend in a tense standoff with a Nevada rancher is being accused of leaving a trail of wreckage behind.

Feds accused of leaving trail of wreckage after Nevada ranch standoff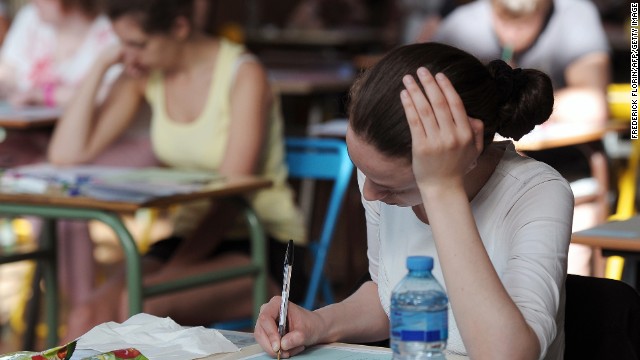 Report: 15–year–olds in Asia are better problem solvers than in the U.S.
'Not over'? Feds coy over next move in Nevada rancher standoff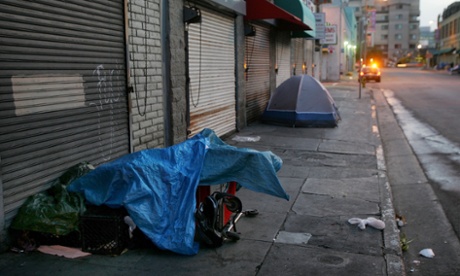 There are nearly 90,000 homeless people live in Los Angeles County but only 9,000 to 10,000 beds available in homeless shelters, single-room occupancy hotels, and other facilities. Photograph: David McNew / Getty Images
The 1% wants to ban sleeping in cars – because it hurts their 'quality of life'
Nevada rancher vs. federal agents: a very old conflict suddenly made new. The Bureau of Land Management promises to pursue the matter of illegal grazing in the courts, and militia groups who support the Nevada rancher say they'll protect him from any federal raid.
M.E./Asia
Current Philippine Government And Military Using ongoing Extra-Judicial Killings Targeting Activists, Poor, Left And Media
Read more
By Brian McAfee
Iraq Shuts Down the Abu Ghraib Prison, Citing Security Concerns
Africa
Cairo rocked by bomb blasts, 2014.04.16 08:44:58: Two bomb blasts have wounded at least five people in the Egyptian capital. Two police officers and a civilian were wounded in an attack on Tuesday that blew the roof off a shelter manned by traffic police at a busy intersection in the Dokki neighborhood.
A second bombing wounded two people in western Cairo, according to a security source, who declined to indicate whether the injured were civilians or members of the security forces.
Egypt has been rocked by a series of bombings and shootings since July, when the military ousted Hosni Mubarak. [AFP]
Canada
Cop's son arrested in mass killing
Business/Money
20 ways grocery stores trick you into spending money
Sc/Environment
Hereditary trauma: Inheritance of traumas and how they may be mediated. Extreme and traumatic events can change a person –– and often, years later, even affect their children. Researchers have now unmasked a piece in the puzzle of how the inheritance of traumas may be mediated. The phenomenon has long been known in psychology: traumatic experiences can induce behavioural disorders that are passed down from one generation to the next. It is only recently that scientists have begun to understand the physiological processes underlying hereditary trauma
Living
Are We Losing Practical Life-Skills?
Tech
An artist rendering of a Titan Aerospace Solera 50 drone
Google buys solar-powered drone company Titan Aerospace. Just a month after word came that Facebook was interested in the 20-person drone maker, Google snatches it up for an undisclosed sum. by Nick Statt @nickstatt. April 14, 2014 11:28 AM PDT
Google developing contact lens with camera, sensors
Study Finds New PCs Loaded with Malware
How Mark Zuckerberg courts companies
ShareThis Copy and Paste